~ Shipping Policy ~
Where do you ship & can I track my order?
I'll ship everywhere! Domestic or International!!
All of our orders are assigned a tracking number when the are shipped & that is sent to you via email or text. Whichever you requested at checkout.

Typically, I ship within 1 week, but sometimes life can get in the way & it can take up to 2 weeks to ship, typically faster though. I cut & sew each wildrag as they are ordered. I rarely have a lot of stock 'on-hand'. But remember - I'm a one woman band around here, but also know that it gives me great anxiety to have unfulfilled orders.

Once your order is picked up by the mail carrier I am not responsible for damaged or lost packages. Buy shipping insurance!!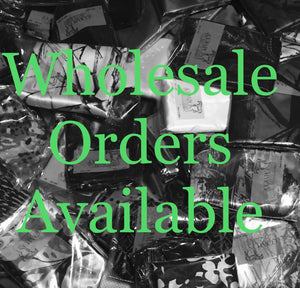 Wildrag -Wholesale Opportunities
Do you want to carry our Wildrag products in your boutique or store? Email us at cowponywildrags@gmail.com for more information. We have a HUGE assortment with a low buy in & low repeat buys. We'd love to see our products in your shop!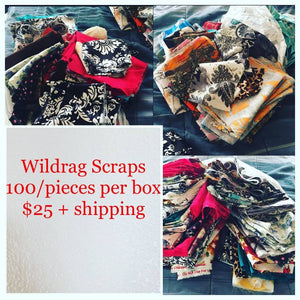 Wildrag Scraps

We have lots of Wildrag scraps. These are perfect for craft projects, blanket bindings, purse liners, hair scrunchies, ect... Pieces measure anywhere from 2-8" wide & up to 60" long. $25/100 pieces or $35/200 pieces- shipping included.
Any Order over $120 - Use code: TAKE10 for an extra 10% off
Cannot be combined with other codes or discounts.